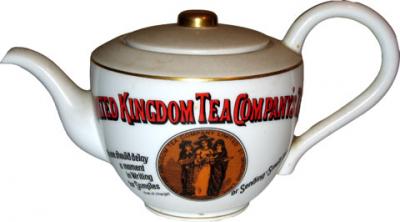 In this modern age there are many different brands of tea available on the market for even the most casual drinker. Each brand of tea has its own specialty that makes some brands preferable over others when you are seeking particular qualities and flavors.
Read about the major brands of tea
In this section we review the fascinating history behind some of the more popular brands and the varieties and types of tea that they supply.